More brash and brazen than pretty much anything else on the market today, BOL$HIE is a gangsta's paradise and brainchild of twenty year old East Londoner Rhiannon Jones. Using aggressive colors and clashing prints, the BOL$HIE brand defines true streetwear with its arrogant, rebellious and one-of-a-kind styling.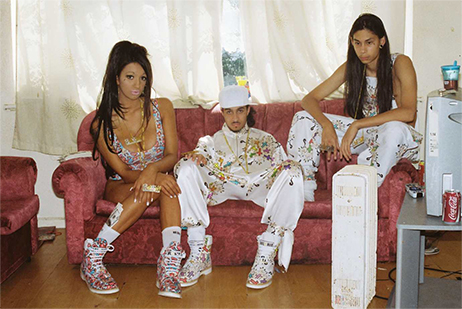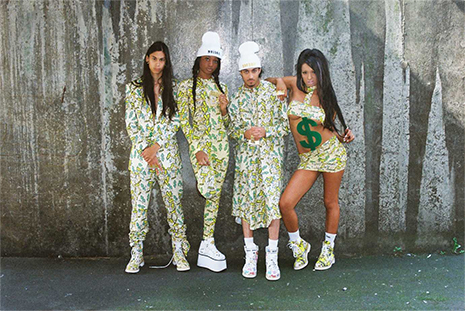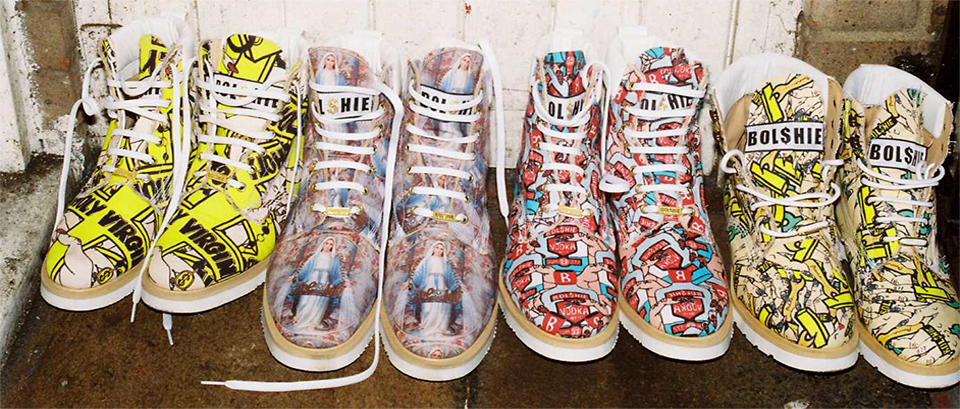 "Started in 92, Yorkshire girl, Eyes blue
life of stubble, 14 left school to hustle
went off to the big city of bustle ...
head bursting with knowledge,
no college,
waiting for someone to acknowledge ...
more talent than you can ever imagine,
dedication outstanding,
expanding, commanding ...
yep you guessed
miles ahead of the rest,
once suppressed, but forever blessed ...
so now i proclaim,
Bol$hie's the best,
Remember the name ... "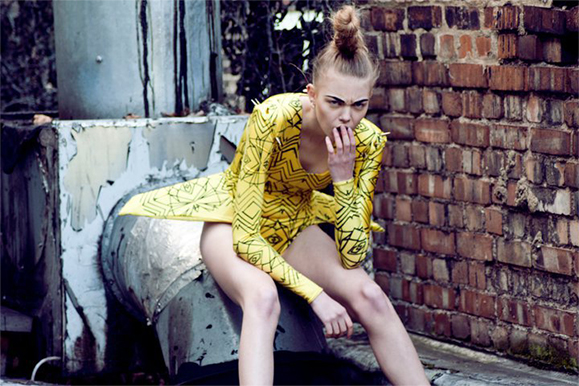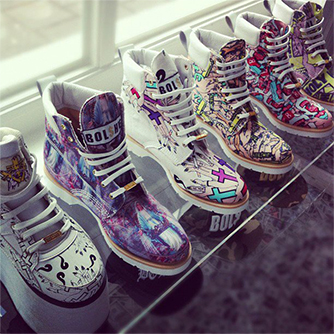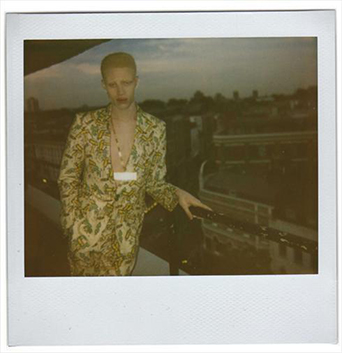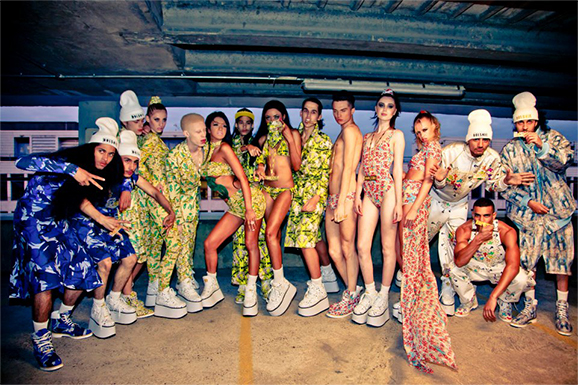 Shop Bolshie
Sorry, No Items Were Found.
Need help finding what your looking for? Call us at 1.800.494.1260 (M-F 7a - 5p PST) or