Public Service Announcement to all of our awesome Solestruck fans:
We have some bad news about our gift certificates we were issuing through PayPal. Due to a technical issue on PayPal's side that they told us they cannot fix, (which is odd because... it's PayPal...) the gift certificates cannot be redeemed on the PayPal checkout option we use on our site .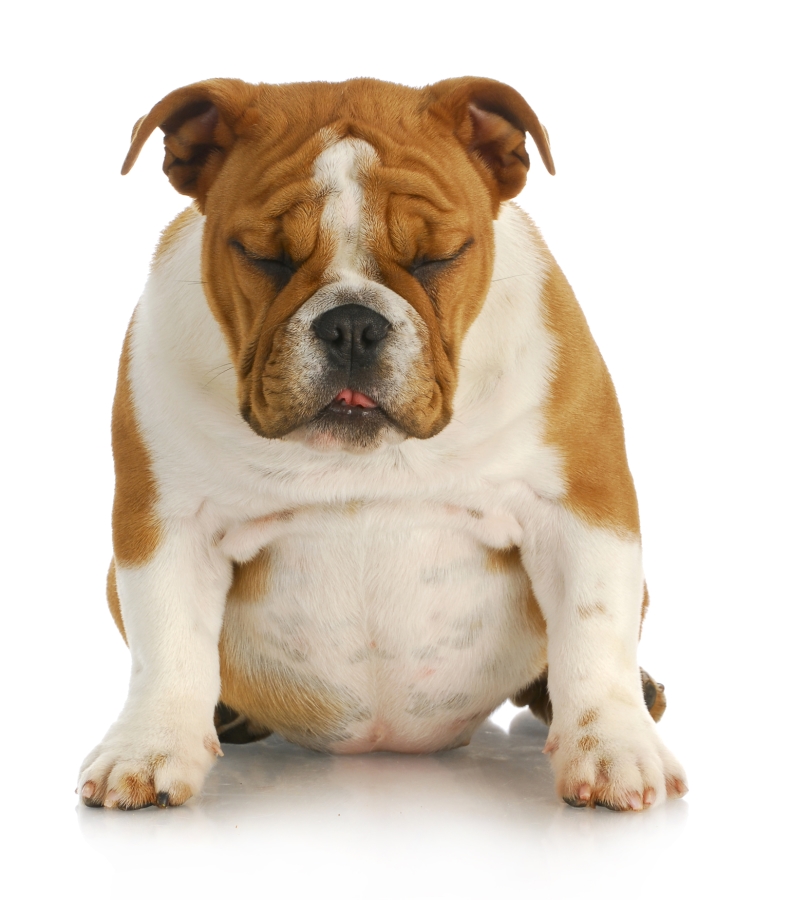 Because of this, we had to remove the option to buy gift certificates until we can find another solution asap. Terrible, we know. We're really sorry for the inconvenience.
If you want to redeem an existing gift certificate, just email us at customerservice@solestruck.com with the shoes you would like and we'll make it happen!