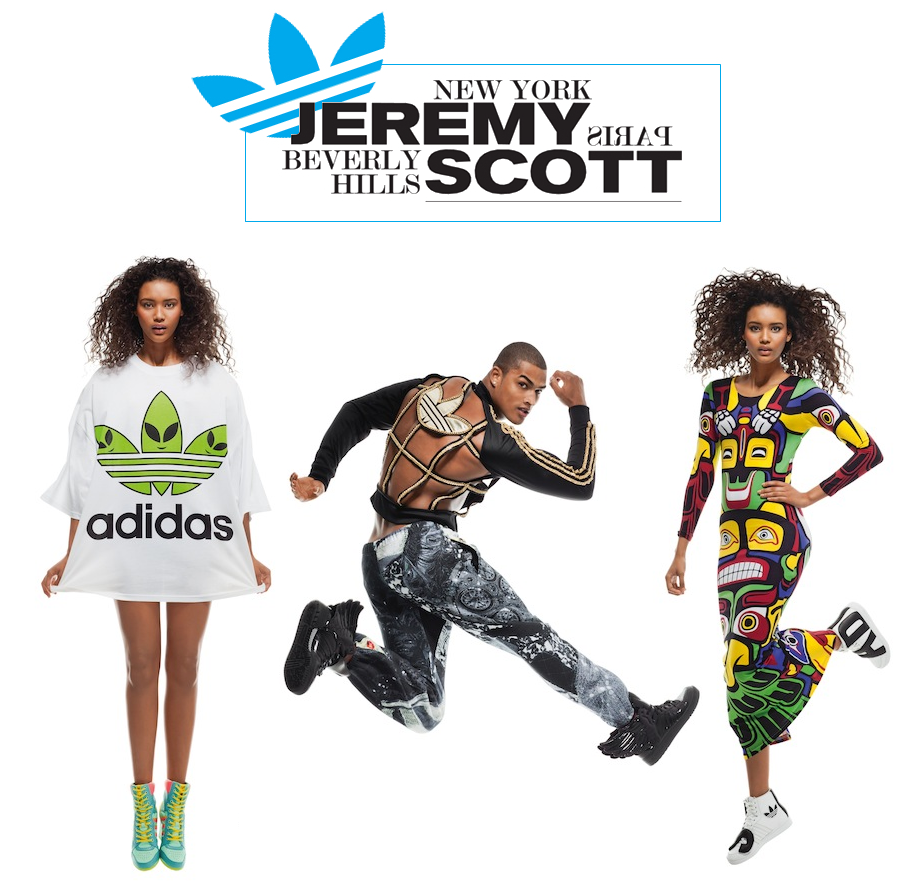 Right on the cusp of sportswear's major comeback, American fashion designer Jeremy Scott met Adidas in 2008; and the world of fashion has never been the same. Immediately, the fashion uniforms of celebirities and the style elite became influ-enced by the designer's creativity. In an era that has been "collabo'd" to death, this partnership of brands has set the standard extremely high. It's Jeremy's world--we're just living in it.
Shop Adidas Originals X Jeremy Scott
Sorry, No Items Were Found.
Need help finding what your looking for? Call us at 1.800.494.1260 (M-F 7a - 5p PST) or