spring / summer
2013 collection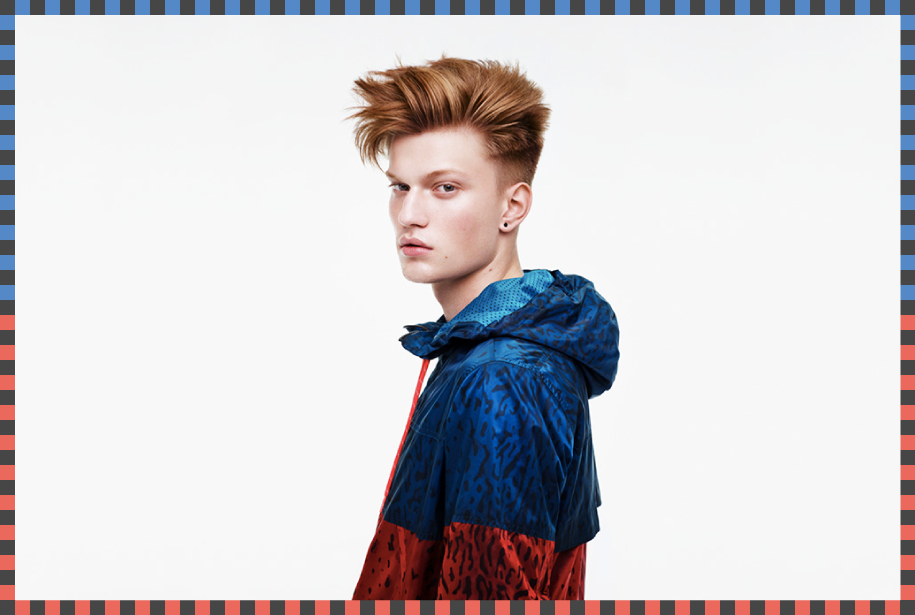 adidas originals and
opening ceremony introduced
the second collection of their
ongoing collaboration for
spring / summer 2013. following last
season's ode to swimming and
cycling, opening cermony
looks to the inspiration of running
and tennis to reinterpret classic
adidas orginals pieces.
the range of sporty separates
and footwear draws on
bright colorways and bold prints
from the 1990s. the collection
stands testament to the
imagination of opening ceremony
and the innovation of adidas.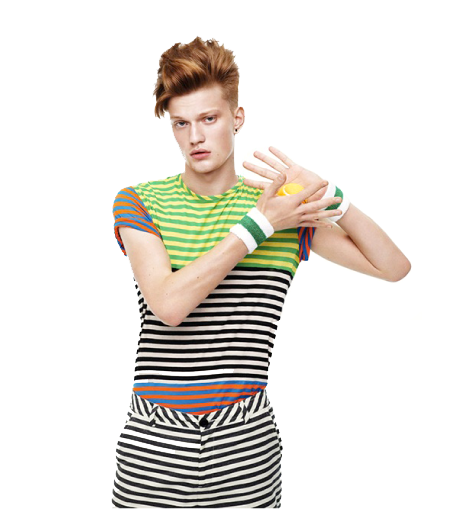 Shop Adidas Originals X Opening Ceremony
Sorry, No Items Were Found.
Need help finding what your looking for? Call us at 1.800.494.1260 (M-F 7a - 5p PST) or