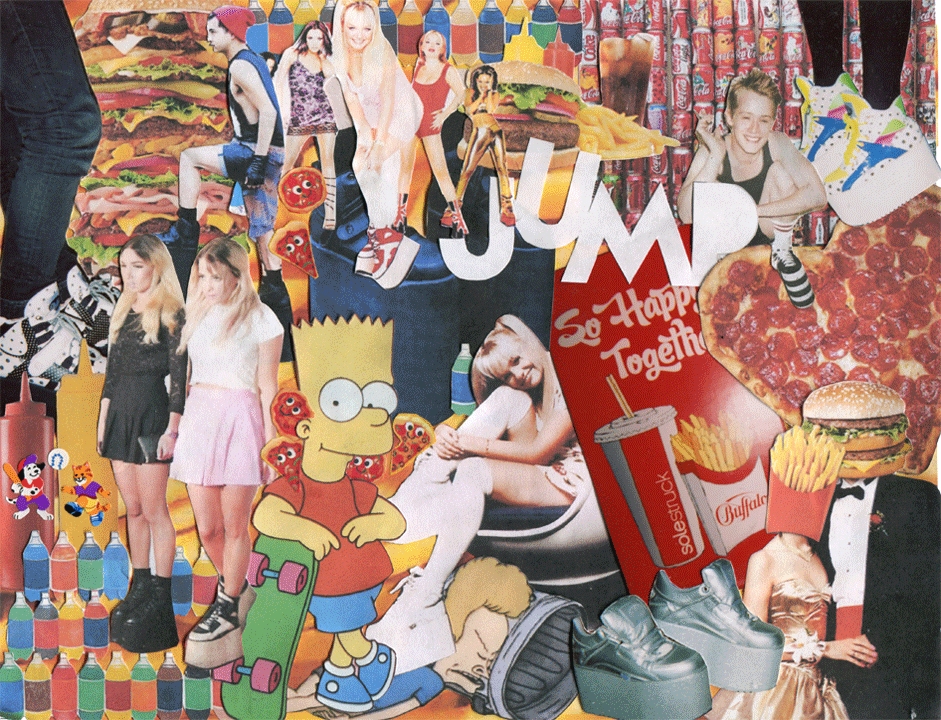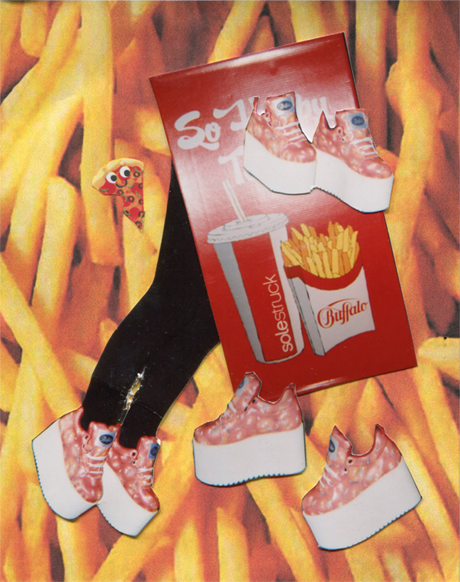 "First shoes, then booze" he repeated to himself. With just an address, a few printed emails and a collage of ideas being held together only through the saving grace of caffeine, Solestruck's tired but inspired Creative Director slumped into the back of a cab at an airport in southern Spain. His destination: The original headquarters of the infamous platform sneakers known as "BUFFALO." His objective: REVIVAL. Often referred to as "Spice shoes," Buffalo sneakers were the most widely practiced religion of club kids, party monsters and pop culture's finest in the 90's. According to Tumblr, Robyn, and Solestruck's frighteningly forward-thinking clients, it was time to bring the brand back--in full force. As his cab pulled him up to a modest factory on a quiet Spanish hillside, he realized his dreams of becoming the sixth Spice Girl were one giant step closer.

Buffalo, which still thrives in Europe as a go-to among fashion renegades, has since moved on from the days of 30cm flat-forms and rave-centric sneakers. The glitter-drenched, blood-stained, acid-ridden, cola-soaked archive of classics is still intact, and the factory continues to churn out small quantities for select European retailers. But it's Solestruck who brought the beloved brand back to the U.S. and the impatient feet of the brand's cult members. After an overwhelming response to the reintroduction of Buffalo, Solestruck approached the brand about a collaboration, because nothing goes better with crazy than more crazy.

Solestruck is beyond excited to welcome SO HAPPY TOGETHER; the debut effort of the Solestruck X Buffalo collaboration line. This exclusive capsule collection features custom made-to-order Buffalo creations in updated color combos, prints, and never-before-seen styles. Let's make it clear: The sky-high Buffalo's are back. This is the resurrection.
Shop Buffalo X Solestruck
Sorry, No Items Were Found.
Need help finding what your looking for? Call us at 1.800.494.1260 (M-F 7a - 5p PST) or