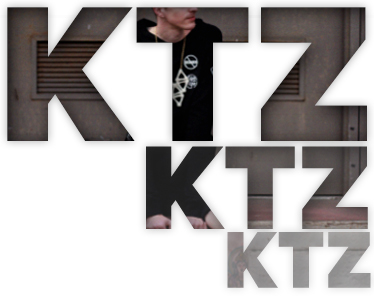 In 2001, one certain Icelandic songstress known as Bjork donned a body stocking and a swan to the 73rd Academy Awards. She layed an egg on the red carpet--or at least pretended to. Enter a decade of infamy, notoriety and fashion wet dreams. The man responsible for this sartorial equivalent to Andy Warhol's Campbell's Soup was Marjan Pejoski: a famed DJ, designer and Macedonian visionary that would soon create a high-fashion British cult called "K.T.Z."
Fueled by the same rebellious spirit that brought bird fashion to the Oscars, K.T.Z. has gripped the attention of the fashion world by the metaphoric balls; and it's not letting go. Under the creative direction of Koji Maruyama, K.T.Z. blends, warps, and distorts varying inspirations and aesthetics into a brand that dishes not only original design, but an authentic attitude.
F2011

S2012

F2012

F2011

S2012

F2012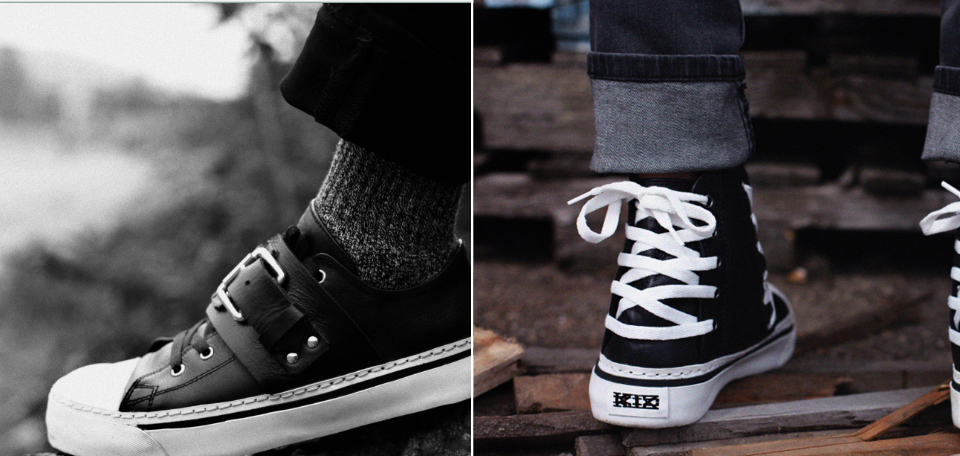 Shop K.t.z.
Sorry, No Items Were Found.
Need help finding what your looking for? Call us at 1.800.494.1260 (M-F 7a - 5p PST) or