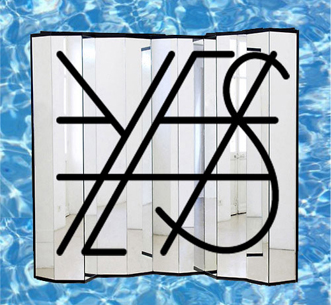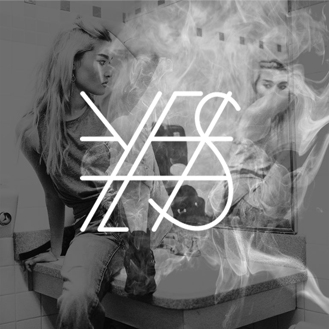 YES is based on a feeling, or better yet, the reaction you have to that feeling. It's 11pm on a Tuesday, and you are in bed, you are eating something crumbly and it's going on your sheets; it's collecting around the dent where your foot is pushing into your mattress. You get a text from your best friend that simply says, "Meet me at the bar in 15 minutes." You roll out of bed and pull on the first thing you step on, grab some cash, and a lighter. You already know which bar she means. As you hit the top step of your stuffy apartment building, you text the word, "Yes" with a single emoji- most likely the peach or the one of the girl painting her nails.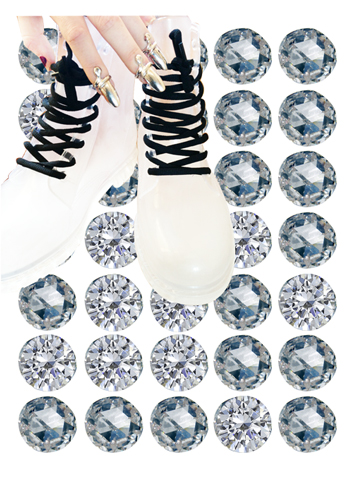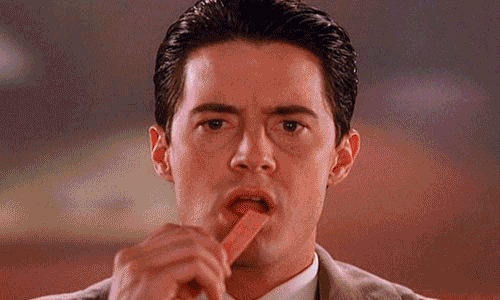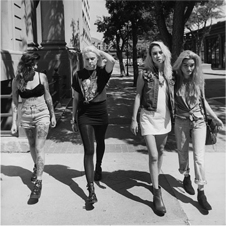 When you roll into the bar, it's quiet clientele wise,
BUT THE JUKE BOX IS BLARING AND YOU CAN HEAR THE HUM OF THE DIRTY ICE MACHINE.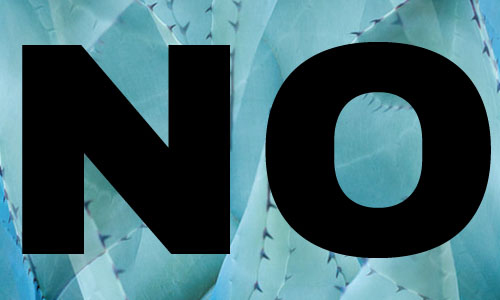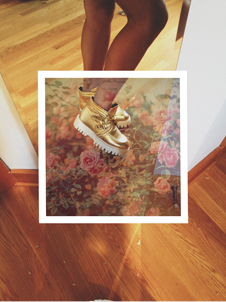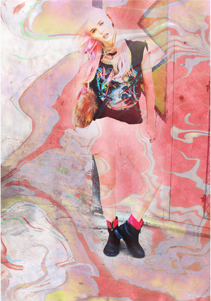 As you scan the nearly vacant room for your friend, your eyes lock on the back of someone's head at the bar. You recognize the grey cardigan, the cowlicks in the greasy hair. You bought him the shirt that is peaking out underneath. Even before he turns around you know it's him
; YOU FREEZE.
You are paralyzed as his shoulders first, then, his chin rotates towards you. You are frozen in place. Your feet grow into the floor.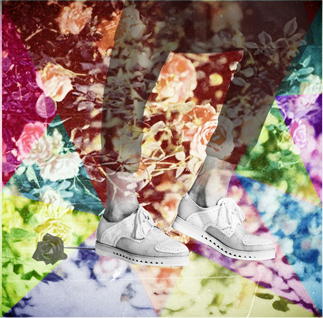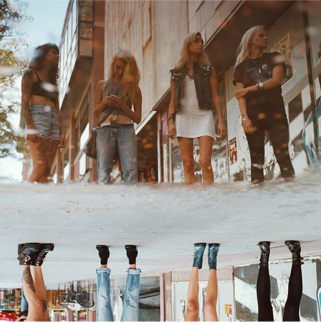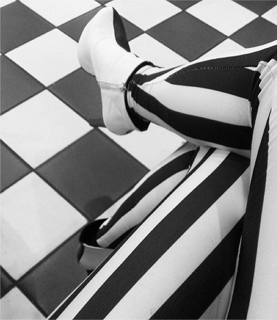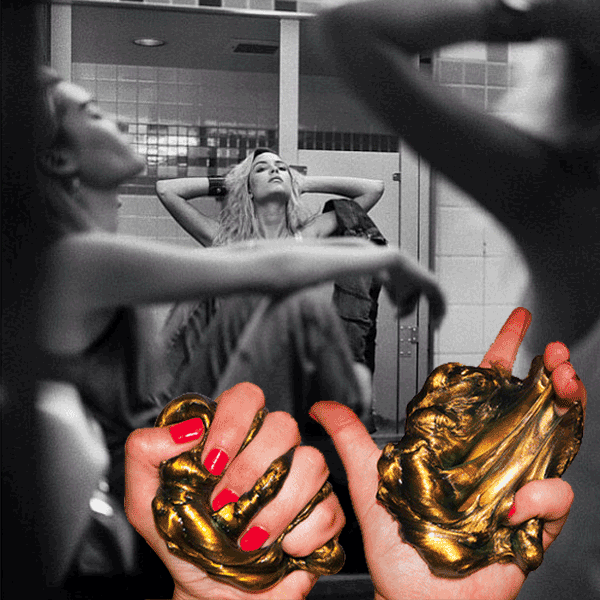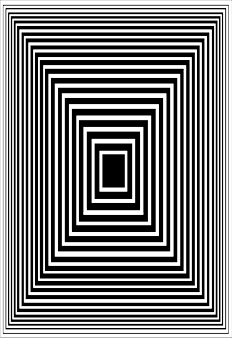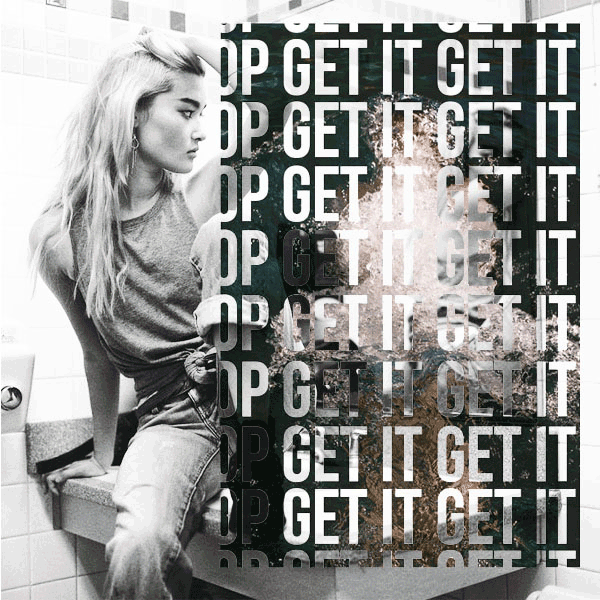 What follows is the perfect example of our brand YES. With a crooked smile and your shoulders back, you take your first step towards your ex. It's been months since you've seen him. This is the run-in you have been
DREADING, DYING FOR.
Everything about you starts to spin, you are in your own personal Rihanna video. Time is in fast-forward, but also slow motion. You feel your stomach churn. When you arrive at an arm's reach away your heart is pumping and he reaches out for a hug, a hug you intercept as a hand shake, as you mouth the words, "You look great, so good to see you." Before he can get out a response you are bounding off to the back booth where you see your best friend waiting. She's texting over the top of two drinks, which await your arrival. The ice is bobbing beneath the syrupy contents. It's a small bar. It's your night. YES, YES YOU ARE THE SHIT.
YES, YES YOU ARE.
Shop Yes
Sorry, No Items Were Found.
Need help finding what your looking for? Call us at 1.800.494.1260 (M-F 7a - 5p PST) or